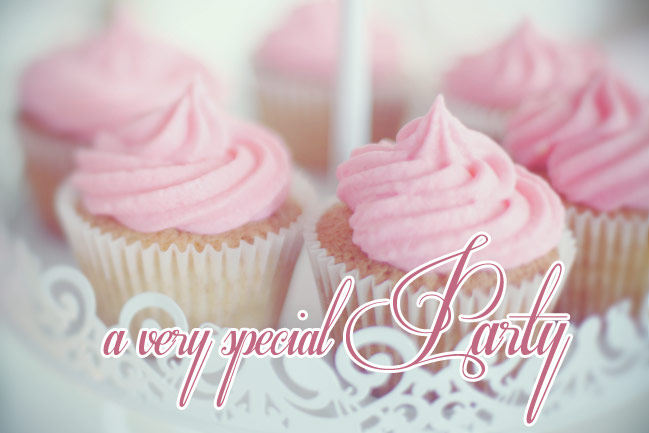 I have recently found
shimelle
. I LOVE her. I love her style. I love all of her prompts. Her website inspires me.
I also LOVE patterned paper. I have lots of it. (That is an understatement). Pretty paper definetely inspires me.
So, when Shimelle announced this class, I was all over it. Excited! Not just for the class but to get to scrappin' again. So ready...
xoxo
Happy Scrappin'!